Umberto marcato - besame mucho
Many of the pieces are performed solo by Tamara-Anna Cislowska. Others are presented in versions for piano four hands, with Elena joining Tamara-Anna to resume their long-standing friendship and collaboration in performances which are half-composed, half-improvised.
Weill: Mack the Knife (Louis Armstrong).
Modugno: Ciao ciao bambina (Dalida).
Young: When I fall in love (Julie London).
Cook: Så'nt är livet (Anita Lindblom).
Becaud: What now my love (Shirley Bassey).
Lehtinen: On hetki (Jörgen Petersen).
Panas: Ich bin (Vicky Leandros).
Adderley: Work song (Bobby Darin).
Lightfoot: Dans la brume du matin (Joe Dassin).
Rodgers: With a song in my heart (Diana Ross & The Supremes).
Gardel: Mi Buenos Aires querido (Carlos Gardel).
Crumit: Billy boy (The Andrews Sisters).
Barroso: Brazil (Xavier Cugat).
Carmen: All by myself (Eric Carmen).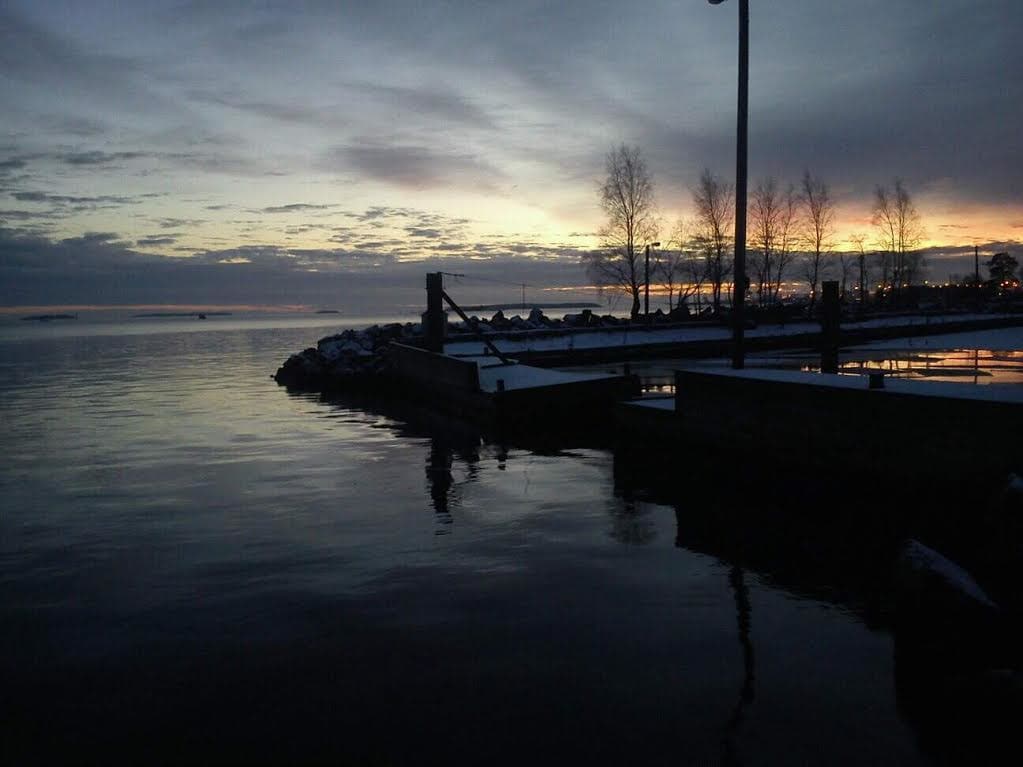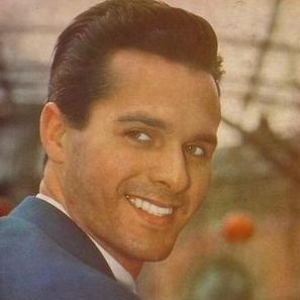 se.chineseculture.info